They're boring. You're not. Stand out as a thought leader and show up on search engines with fresh, dynamic content.
Call it a knack, a flair, a passion—we're writing superstars. We're here because we get the struggle: busting out interesting, quality content and copy is damn hard. A boutique team of professional writers and editors, we take the tedious task of content management and copy creation off your "to-do" list. 
We craft feisty, intelligent search engine optimized content and web copy to drive people to your site—and keep them there. Because reading for fun is still a thing.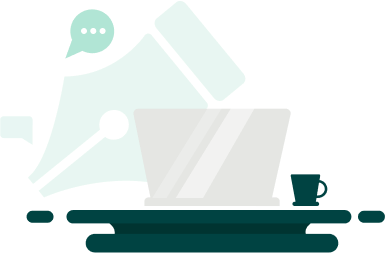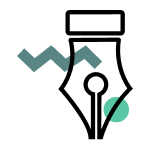 The copy on your site should introduce visitors to who you are, what you do, and why you're the best of the best. It should also sparkle, educate, and resonate with your audience—that's why we craft lively copy that has character and color.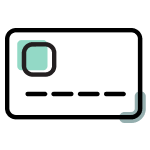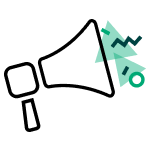 SEO fuels any smart marketing strategy, but that's just the beginning. To keep visitors interested, you need compelling, actionable content that actually matters to them. Our talented writers drive traffic to your site and inspire people to come back for more awesomeness.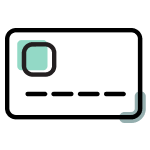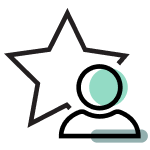 Website Audit and Consultation
Your website needs an audit. Full stop. Okay, maybe that needs more context: to leverage a successful content strategy, data is key. That's where we come in. We examine the back end of your site, find out what's not working, and show you how you can grow.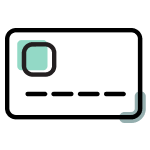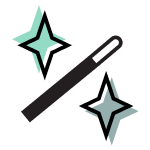 Our team loves to write, period. So throw your ad hoc projects to us. Great at content but suck at SEO? Rocking SEO but can't write for beans? Need ad copy? Email nurtures? Brand slogans or branding documents? Yep, we do it all.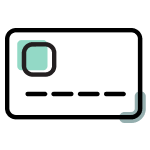 Em Dash is talented, smart, organized, and the best SEO team we've ever used. They gave us instant organic traffic, true and interested new client outreach, and most importantly we felt trust in them that we are always in the right hands. It is apparent with every interaction how Sarah's team strives for perfection. Our relationship is incredible and I wouldn't consider another team for our business.
Sarah and her Em Dash Content Studio team changed my business with one sentence. While I originally brought them on to help with my blog content, I quickly saw the value in having them help us in all areas of our business. I soon asked for more and more content because they understood our brand's voice, they're content resonates with our audience, and levels up our entire business. They revamped our web copy, and in just one week, a top executive in our field posted on LinkedIn that our new Em Dash Content Studio tagline was "the best tagline in MedTech". In just one week! We're so grateful to have the Em Dash Content Studio as a partner and relentless advocate for our brand's voice.
The Em Dash team is incredible: talented, professional, and a true pleasure to work with. I've worked with a handful of SEO and content development teams, and Em Dash at the top of the pack when it comes to excelling at great writing, SEO focus, and attention to the client's brand voice. Em Dash is who I recommend to all my clients, and use for my own business, as well.
We live at the intersection of art and strategy. And we have the experience to back up our talent, having written everything from our own personal blogs to web copy for creative agencies. Too often, we find a stark disconnect between search engine optimized content and exceptional writing, with many companies choosing one over the other. We don't choose. You need both, every time. 
Ensuring your content is search engine optimized is crucial to any marketing strategy, but what happens when someone hits your site? To inspire and engage, you need to prove your worth with dynamic, actionable content and copy. We leverage our expertise and savvy to inspire your audience to fall madly in love with your content—and to stay in love, forever and ever. And ever.